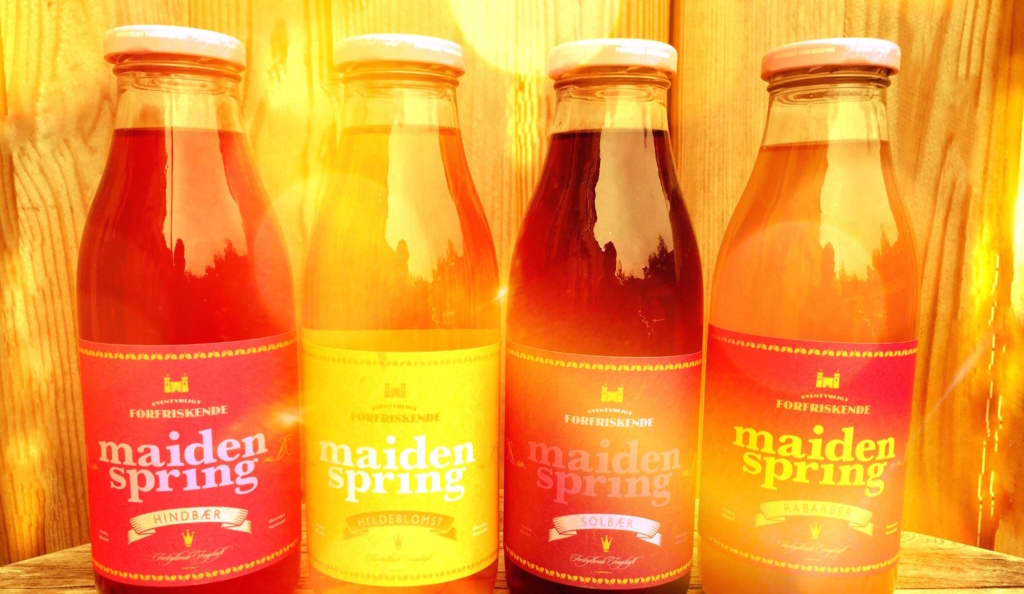 Maiden Spring
Maiden Spring is a brand of tasty bio fruit lemonades and bottled water. The successful introduction in 2013 will be followed up by a stepwise widening of the assortment.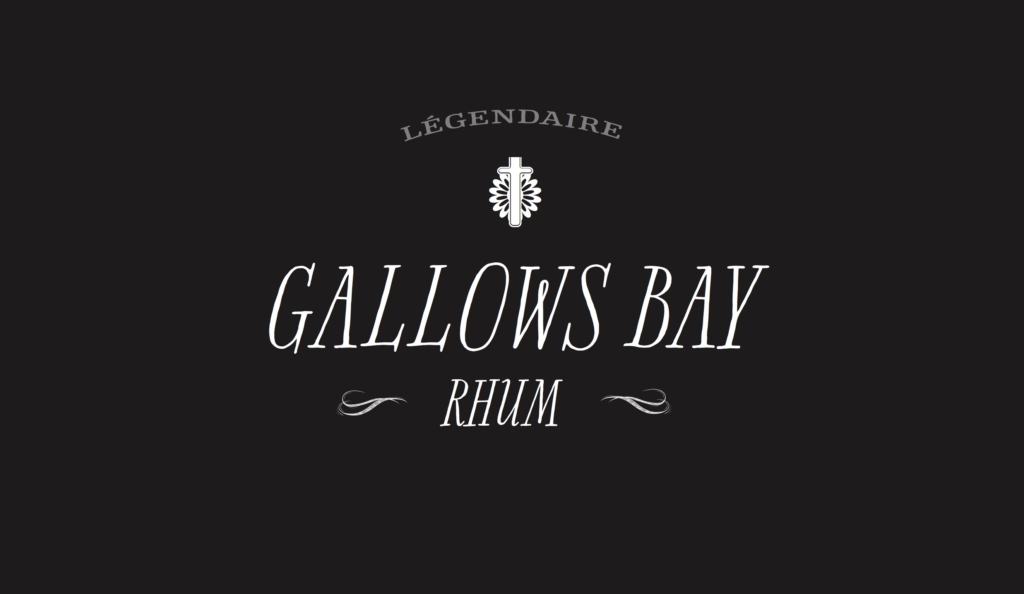 Gallows Bay Rhum
This great rum is named after the infamous warning to pirates – Gallows Bay – located at Christiansted on the north shore of the Caribbean island St. Croix.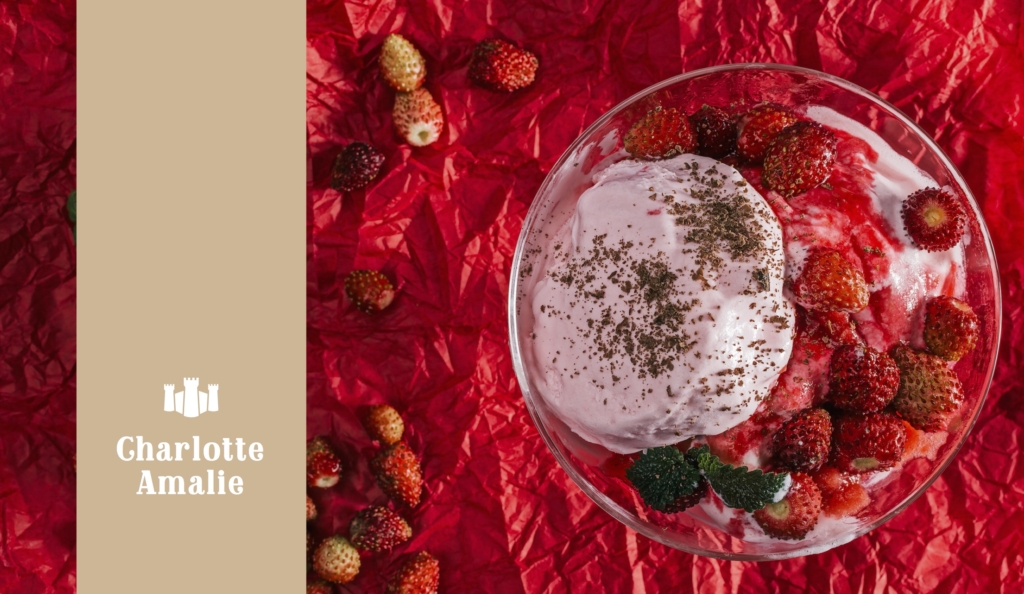 Charlotte Amalie
Our premium ice cream is made from bio ingredients only. Named after the famous Danish queen Charlotte Amalie you can choose from eight wonderful variaties.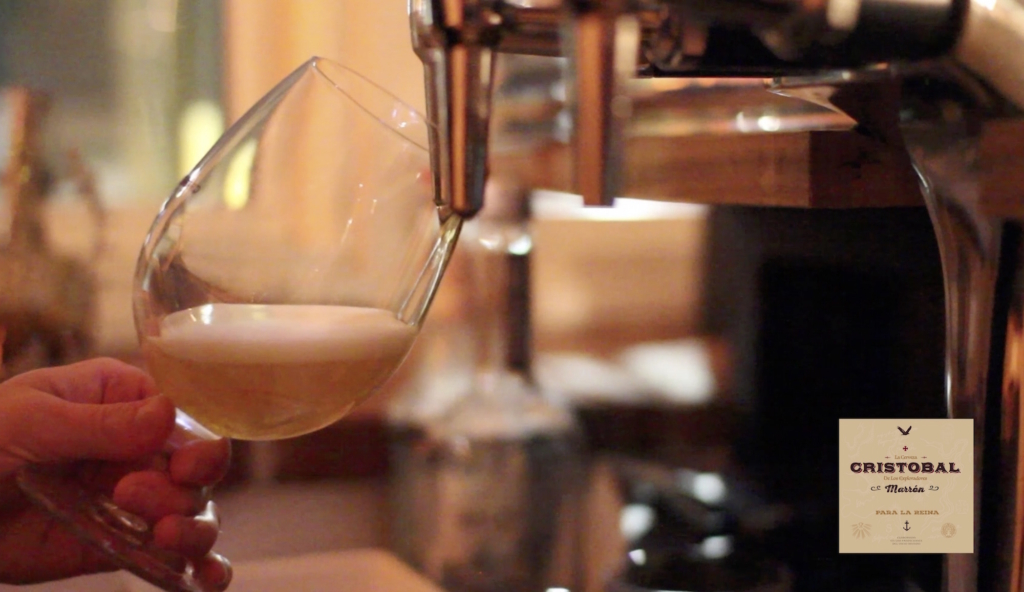 Cristobal
Cristobal is the beer brand for the adventurous. "La Cerveza De Los Exploradores" is named Cristobal after Christopher Columbus and we market Lager, Cristal de Oro and Marron.